Lathyrus ochrus, Winged vetchling, Cyprus-vetch,
Hebrew: טופח גדול, Arabic: الجلبان الأصفر

Scientific name:

Lathyrus ochrus (L.)DC.

Synonym name:

Pisum ochrus L.

Common name:

Winged vetchling, Cyprus-vetch

Hebrew name:

טופח גדול

Arabic name:

الجلبان الأصفر

Family:

Papilionaceae, פרפרניים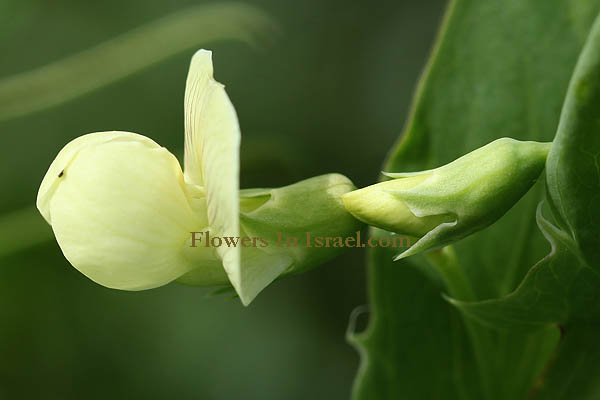 Location: Bene Zion Nature Reserve
Life form:

Therophyte, annual

Stems:

winged stems reaching 20-70 cm in height

Leaves:

Alternate, compound, pinnate, smooth

Inflorescence:

Solitary or pairs of yellow flowers

Flowers:

Yellow, white

Fruits / pods:

legume, glabrous, two wings on the dorsal suture; each pod with 4-8 seeds

Flowering Period:

February, March, April, May

Habitat:

Batha, Phrygana

Distribution:

Mediterranean Woodlands and Shrublands, Semi-steppe shrublands

Chorotype:

Mediterranean

Summer shedding:

Ephemeral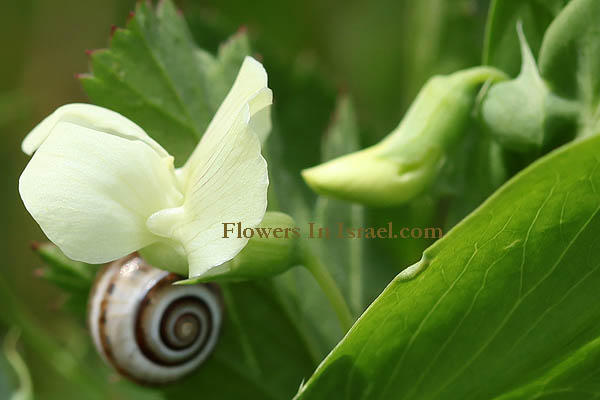 Location: Bene Zion Nature Reserve



Derivation of the botanical name:
Lathyrus, Greek lathyros, an old name for pea.
ochrus, ochros, ωχροϛ, pale; pale yellow, ochre.
Pisum, the Latin name for the pea.
The Hebrew name: טופח, tophakh, Lathyrus.
The standard author abbreviation L. is used to indicate Carl Linnaeus (1707 – 1778), a Swedish botanist, physician, and zoologist, the father of modern taxonomy.
The standard author abbreviation DC is used to indicate Augustin Pyramus de Candolle (1778 – 1841), a Swiss botanist.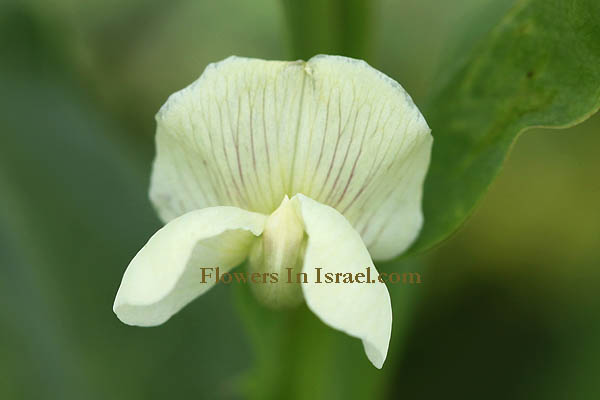 Location: Bene Zion Nature Reserve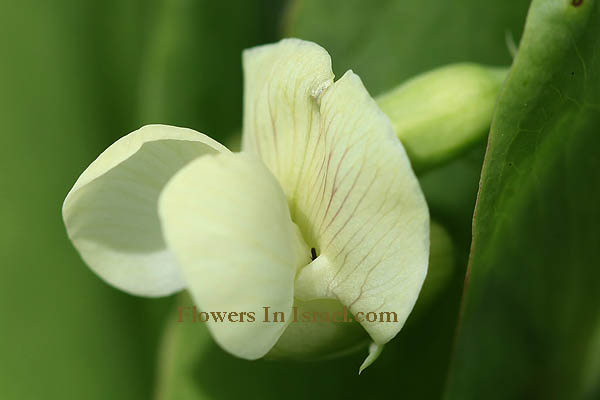 Location: Bene Zion Nature Reserve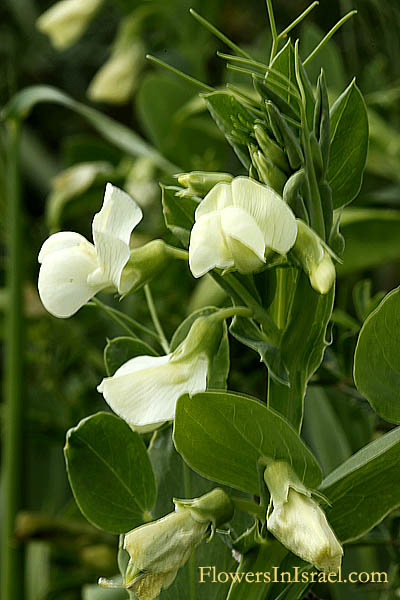 Location: Bene Zion Nature Reserve